7. HONBO SHUZO(1872)
NEVER GIVE UP
Honbo Shuzo is only one craft whisky company which has multi distilelries and independent aging cellar today. They started whisky business in 1949 and they started thier own distillery in 1960 but their history as distillery till today has a lot suffering, setback and RETRY.
They stopped distillation twice but retried 12 years after 1st setback and retried 19 years after 2nd setback.

It is famous story among whisky fan that Taketusu Masataka is founder of both Nikka and Suntory. But we can say whisky in Honbo Shuzo is his 3rd legacy root because their 1st distillery Yamanashi was designed according to Taketusu note and even thier latest pot stills carry over the design concept from that time.
1960-1969 Yamanashi distillery
Yamanashi distillery was founded in 1960 as 1st distillery of Honbo Shuzo because they started whisky business in 1945 although it was not their own distilled whisky so that they were looking forward to thier own distillery.
It was designed by Kiichiro Iwai according to Taketsuru note which is Scotland training report of Masataka Taketsuru.
It was a long awaited distillery for them but it was closed in 1969 which was just 9 years after opening due to poor sales.
1960s was peak of makers bar and competitors were selling thier whisky via their own brand bar like Torys bar, Ocean bar and etc.
Building is used as Mars Yamanashi winery which is part of Honbo Shuzo today.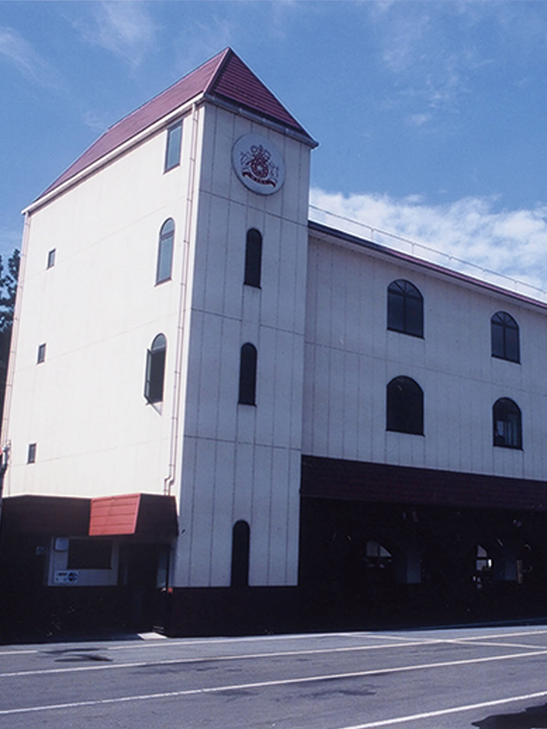 1981-1984 Kagoshima distillery
Honbo Shuzo retried whisky distillery in 1981 which is peak of Ji whisky (local whisky) boom. They opened small distillery as part of their HQ in Kagoshima but it was closed in 1984. Becauuse they built Shinshu distillery as new main whisky distillery so that production facility and stock casks were also transfered to there.
Indeed whisky distilled in Kagoshima distillery was very limited but some bottle made from casks distilled in Kagoshima distillery and transferred to Shinshu distillery were released between 1996 and 2013.
1985-1992/2011- Shinsu distillery
Shinshu distillery was opened as main distillery of Honbo Shuzo in 1985. But it was very bad timing because Ji whisky(local whisky) boom was going to end and Japanese whisky ice age was starting on same time. Distillation in Shinshu distillery was stopped in 1992 which is just 7 years after opening due to market situation. Shinshu distillery was bottling stock casks and import bulk to survive in Japanese whisky ice age.

Finally ice age was going to end and Shinshu distillery restarted distillation in 2011 after 19 years sleeping. They took pot still replacement in 2014 and will build new aging cellar and visitor center in 2020.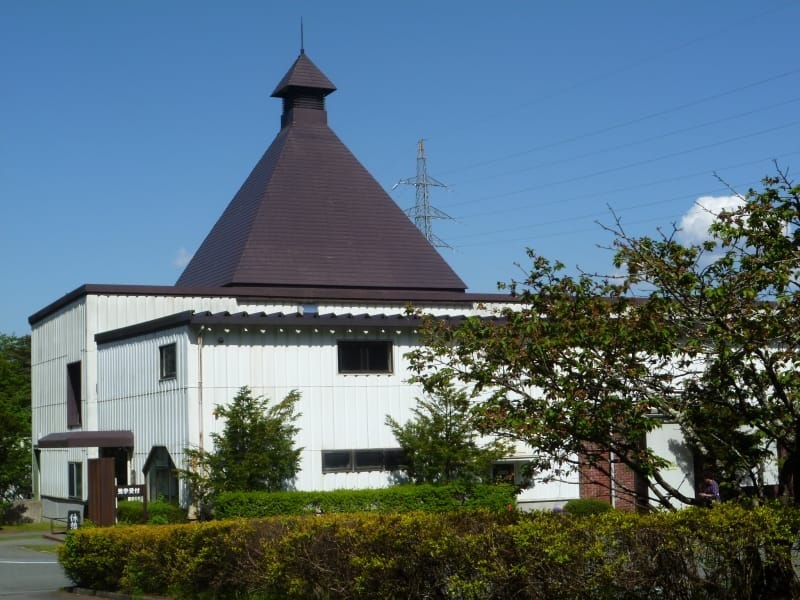 2016 Tsunuki distillery
Tsunuki distillery was opened in the end of 2016 as 4th distillery for Honbo Shuzo and it was first time for them to operate multi distilleries on same time.
It is located in their founding place (Their HQ was there between 1872 and 1962) with several highlight spot. There are former founder familiy house built in 1933 which is oped as visitor center today, remains of super alospas column still which has 26 meter hight, independent aging cellar made by stone for not only whisky but also Shochu and micro copper pot still which was used in Yamanashi distillery and Kagosima distillery and it is used for Gin and liquor today.
It is very new distillery but with very rich sotry.
Honbo's distilleries story
Yakushima aging cellar
Yakushima is small island and Honbo Shuzo has independent aging cellar there. It is called as Yakushima aging cellar.

Yakushima is famous as Natural World Heritage toady because 21% of Yakushima was certified in 1993. Its unique rich ecosystem are realized by large elevation difference on a small island. Yakushima is famous also by huge and very old(More than 1,000 years) trees, Yaku-Sugi (Sugi means ceder). Oldest and most famous Yaku-Sugi is called as Jomon-Sugi and it is more than 2,700 yeras old.
Kiichiro Iwai & Taketsuru note
Kiichiro Iwai is founder of Honbo shuzo's whisky business. Honbo shuzo invited him as adviser for whisky business in 1945. He was assigned to new distillery project and he designed Yamanashi distillery and facility including pot still according to Taketsuru note which is training report wirtten by Masataka Taketsuru after his coming back from Scotland.

Why did he have this repot? Teketsuru was sent to Soctland by Settu Shuzo to learn whisky making process. Iwai was his boss in Settu Shuzo. In the end, Settu Shuzo didn't join whisky business and Taketuru left to Kotobukiya (Suntory in later days) to found Yamazaki.

Yamanashi distillery opended as 1st whisky distillery of Honbo Shuzo in 1960 and it was his last big job because he died in 1966. We can find his name on whisky label.
New pot
New make(It is actually New born)
Twin Alps
Mars whisky series
Iwai series
Kasei
3&7
Hidaru Burn the barrel